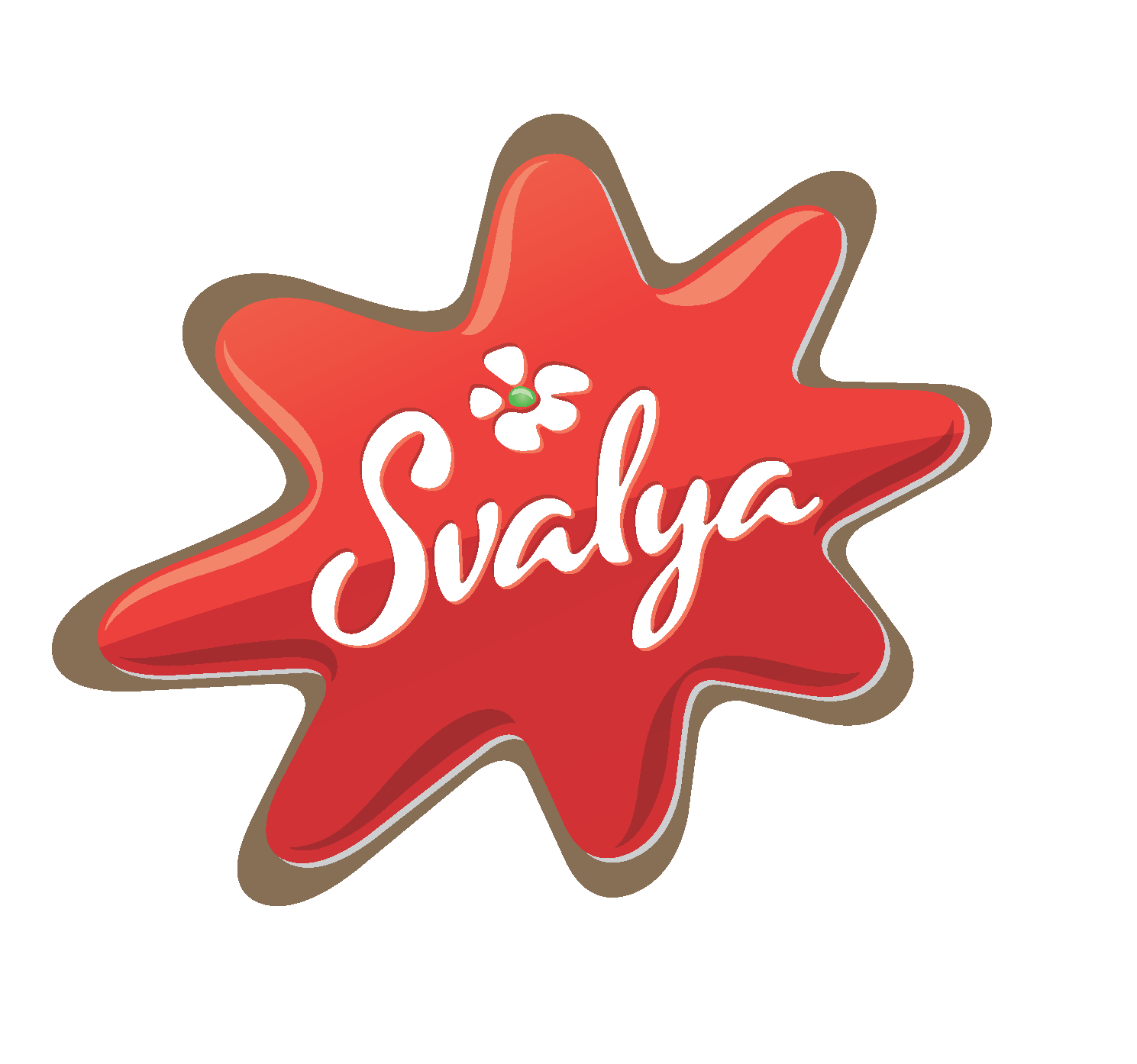 Svalya dairy product - healthy choice for you and your family!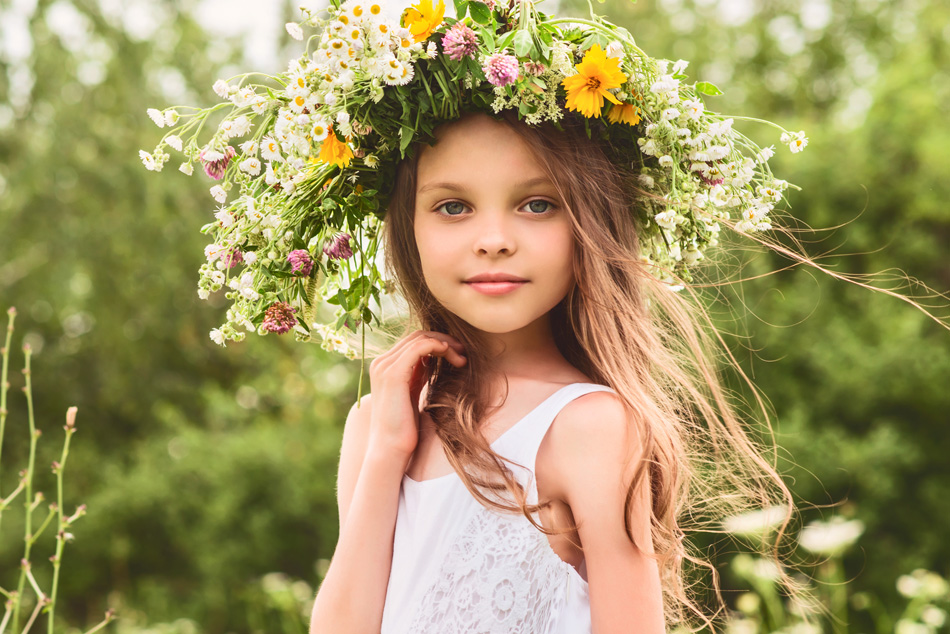 Lithuania is called the land of purest quality milk. It is associated with beautiful lanscapes dominated by green meadows and freely grazing animals.
SVALYA dairy products represents the essense of highest quality, traditions, care and original flavors. Fall in love with SVALYA – traditional cheese, genuine cottage cheese, exceptional and delicious butter, ecological yogurts and exclusive desserts.
Live with taste!