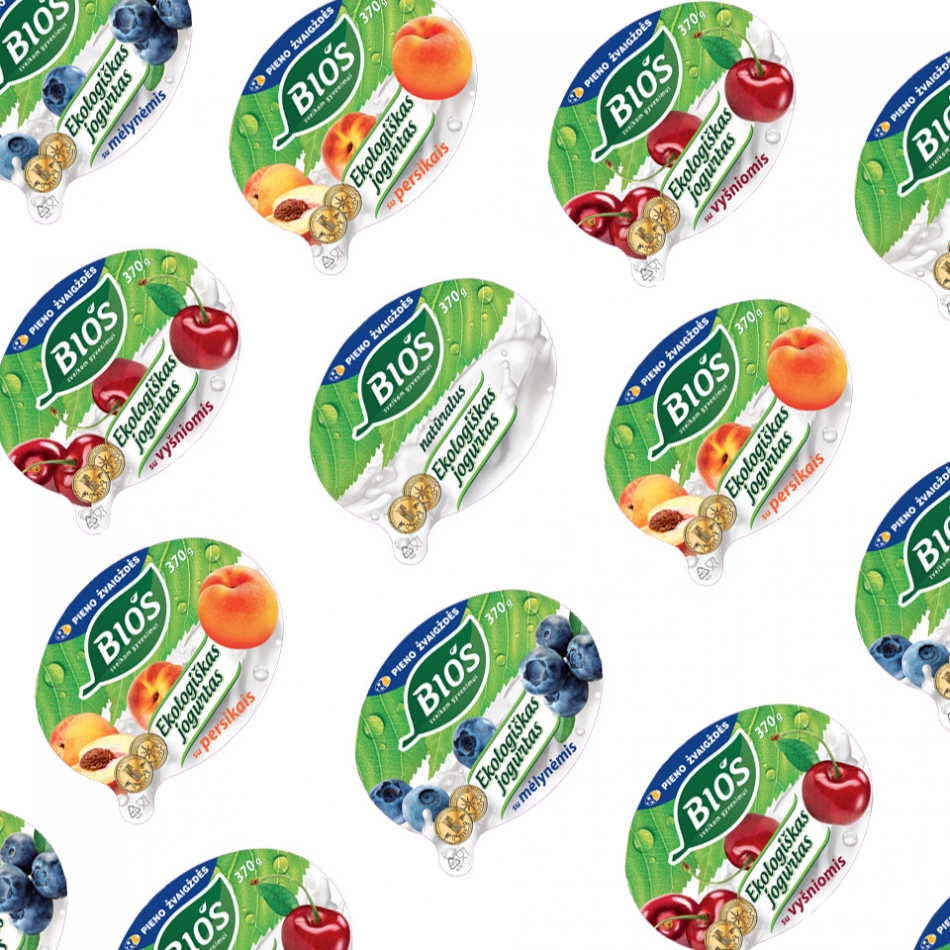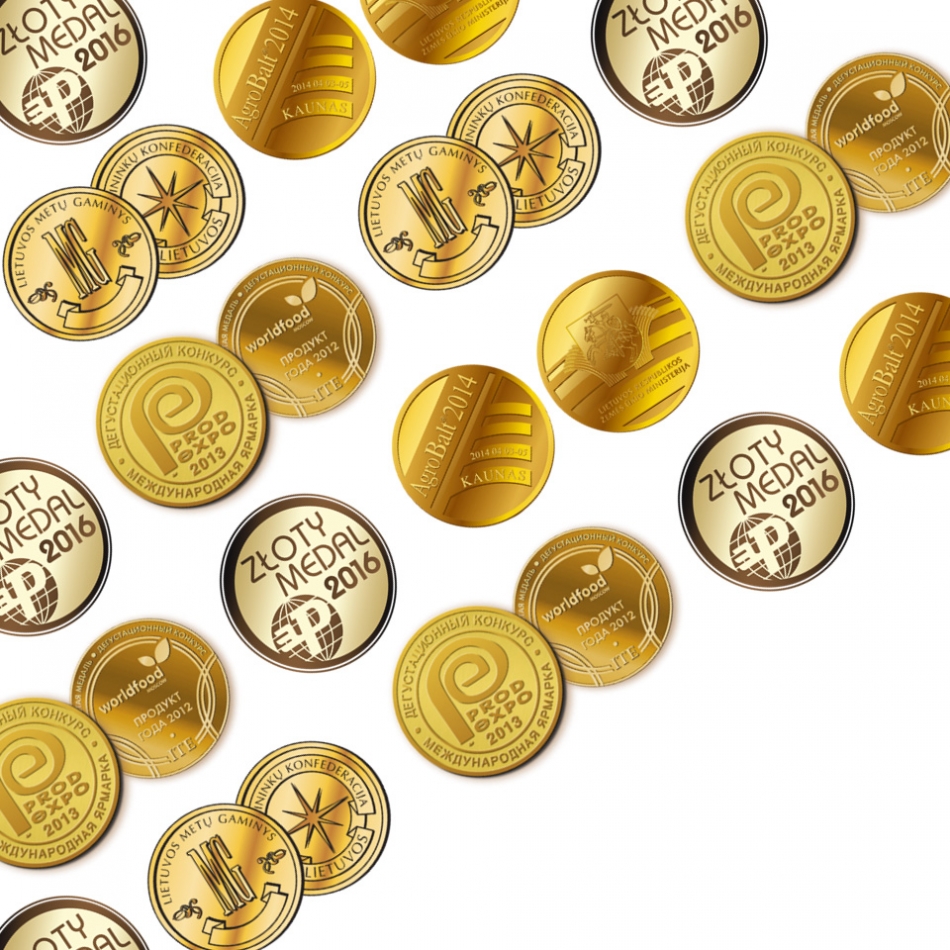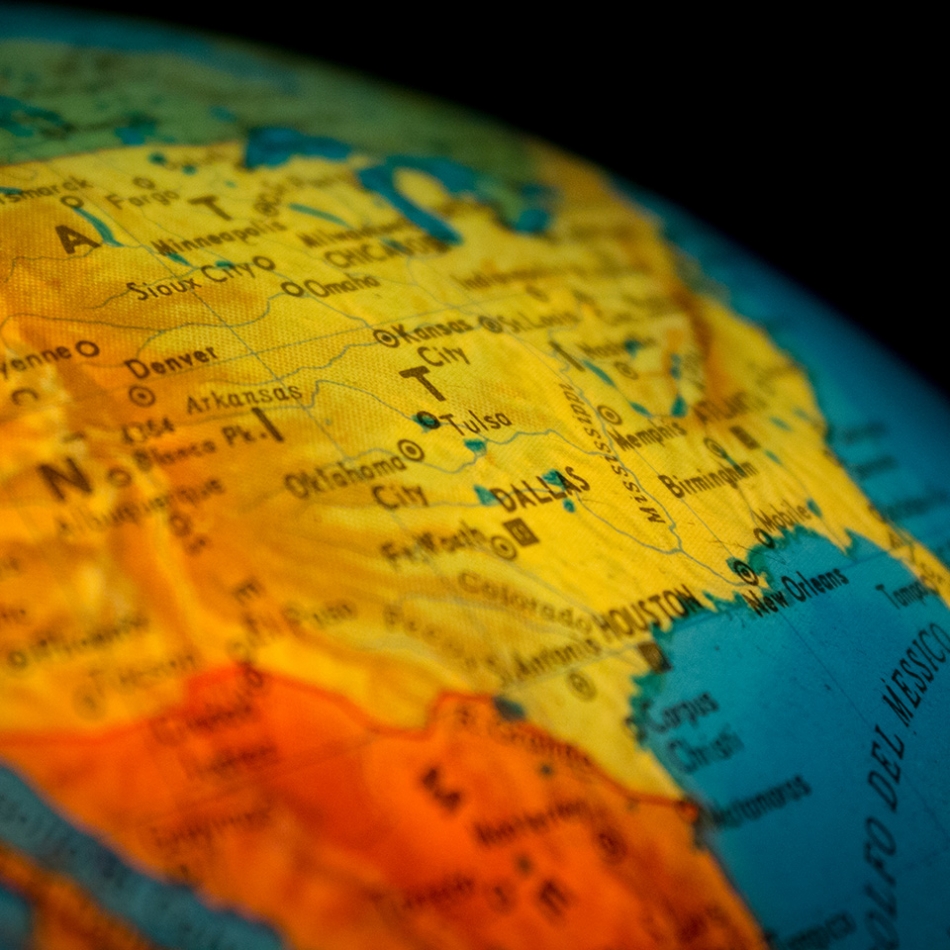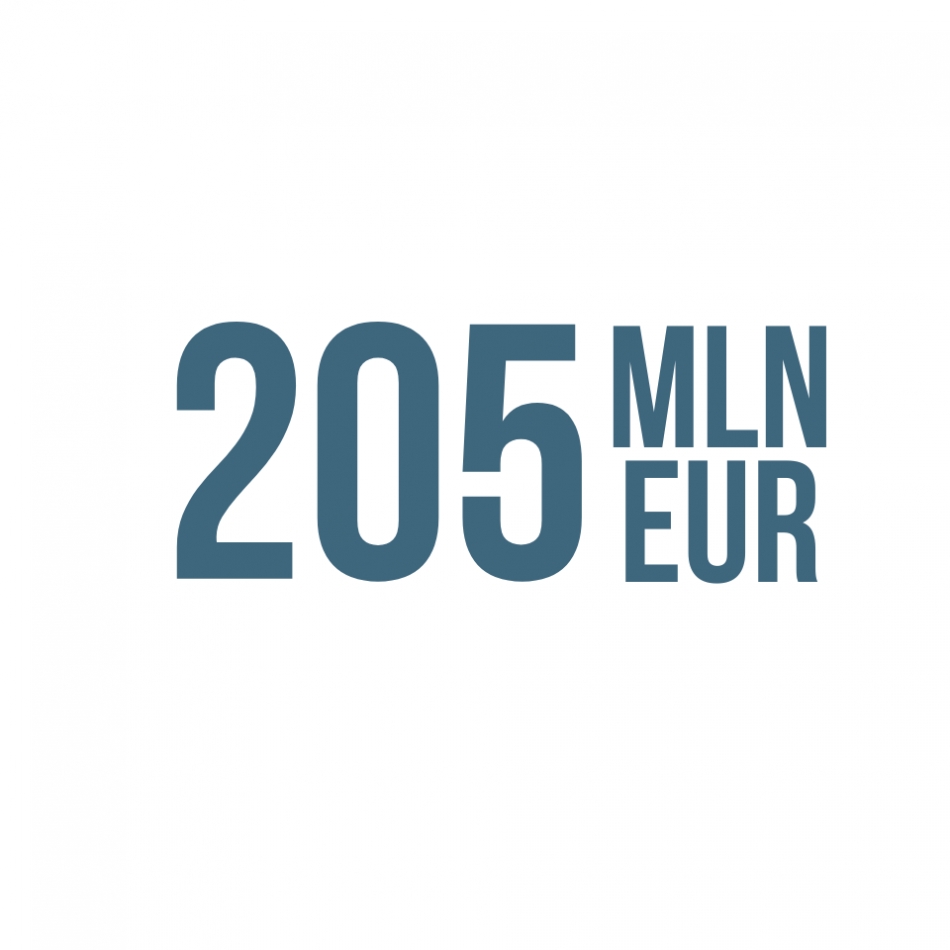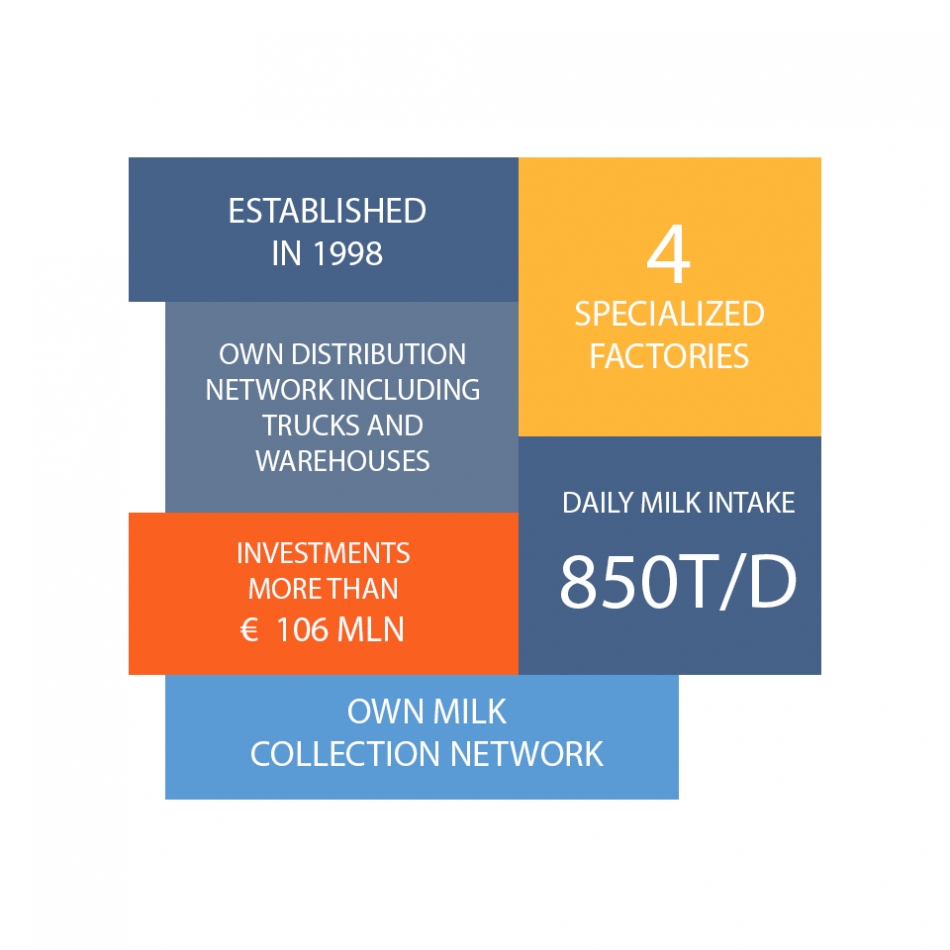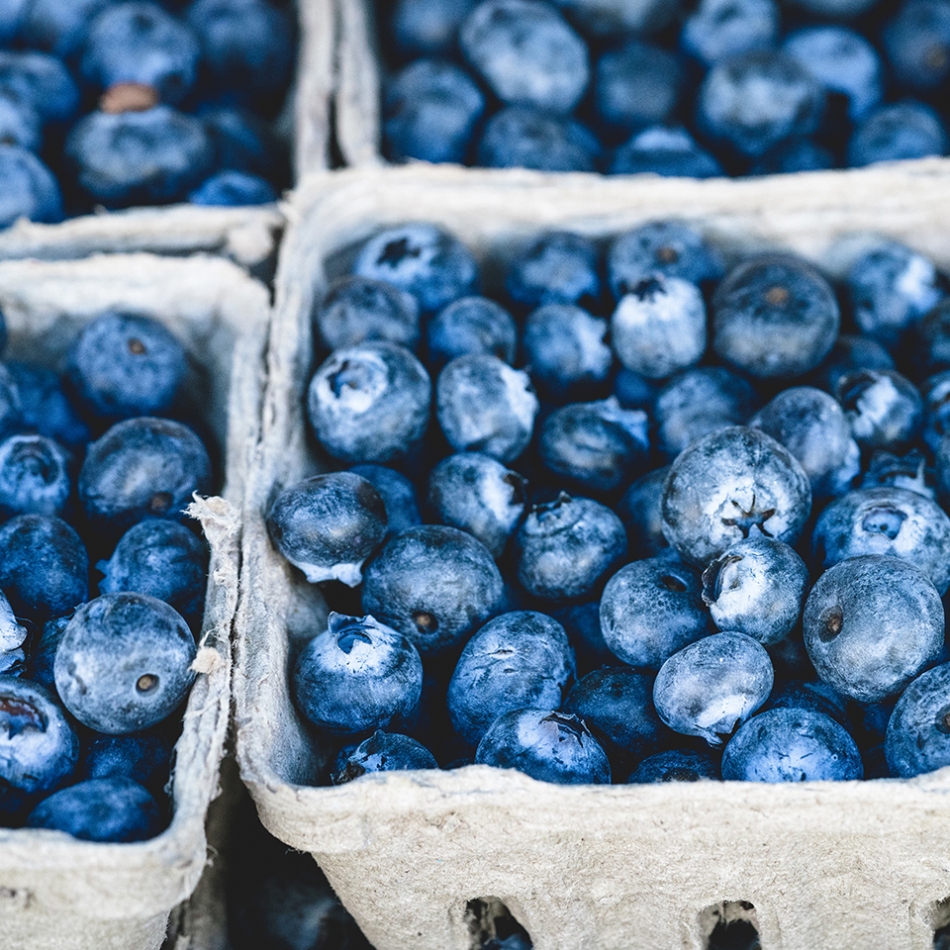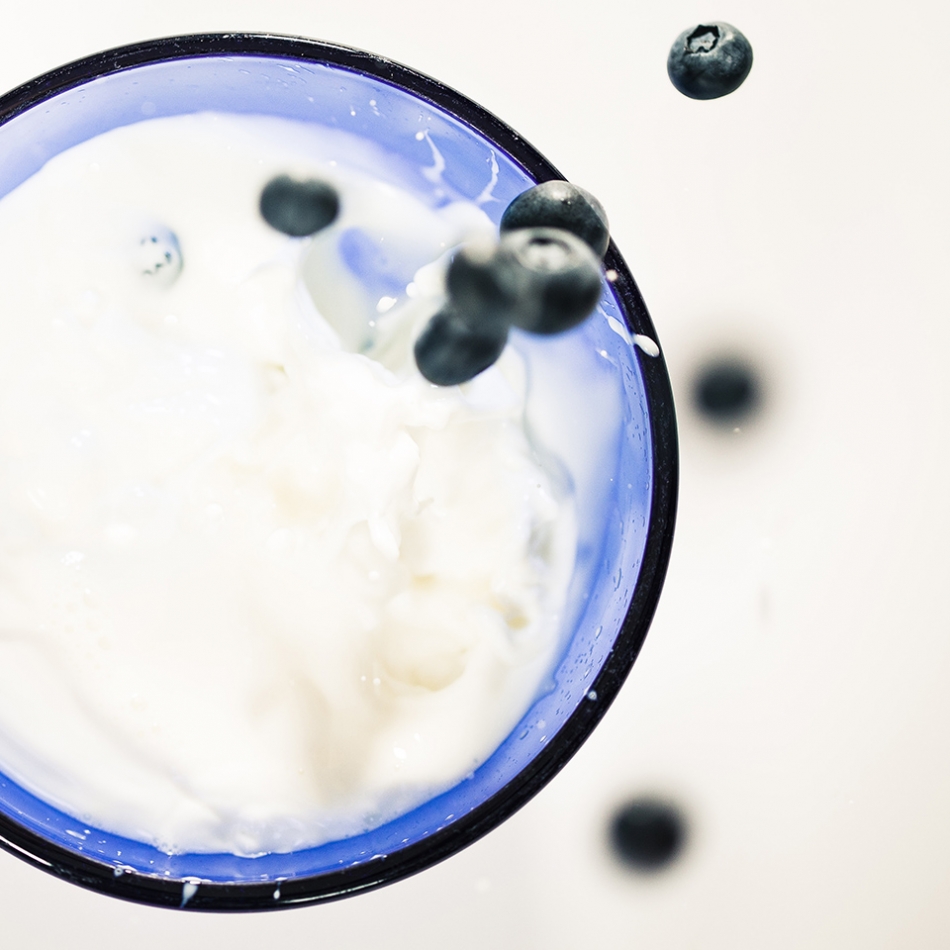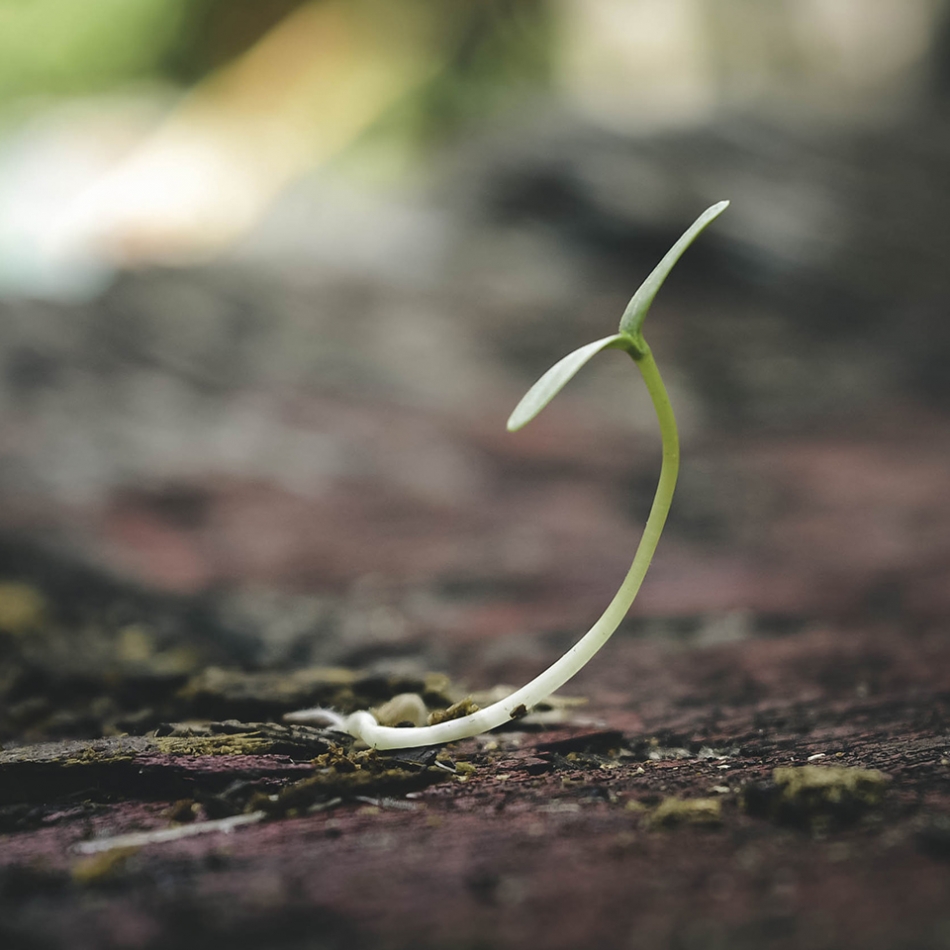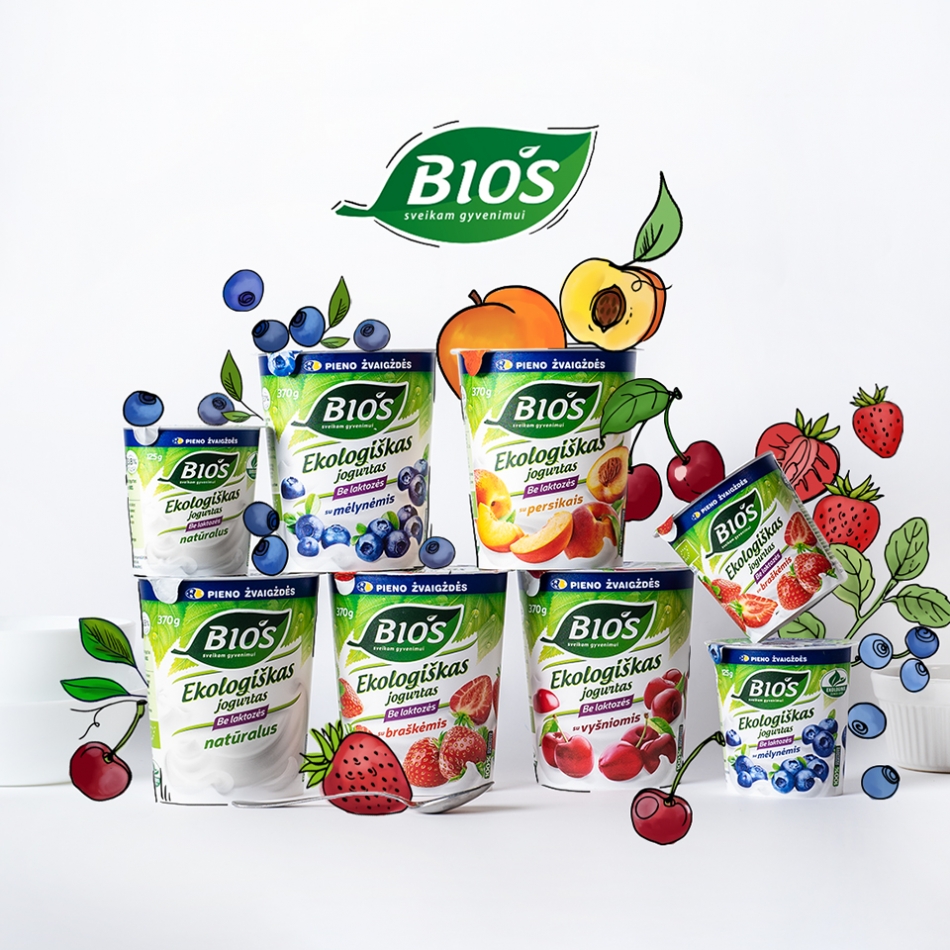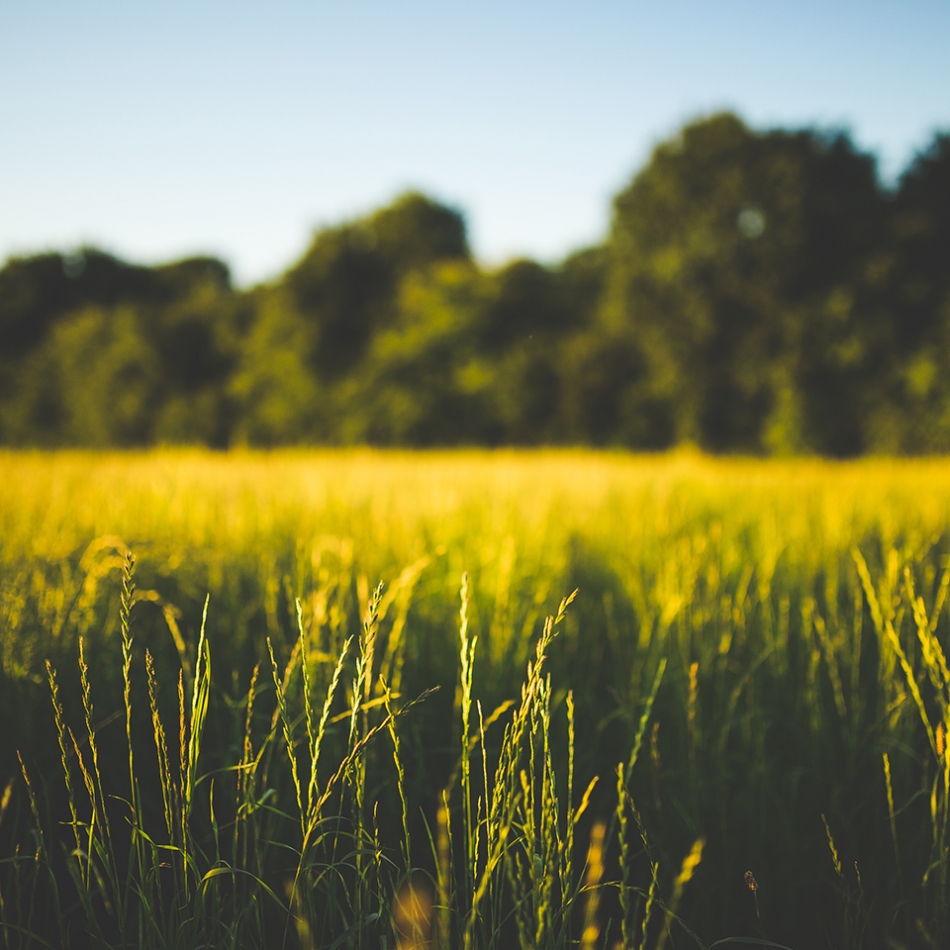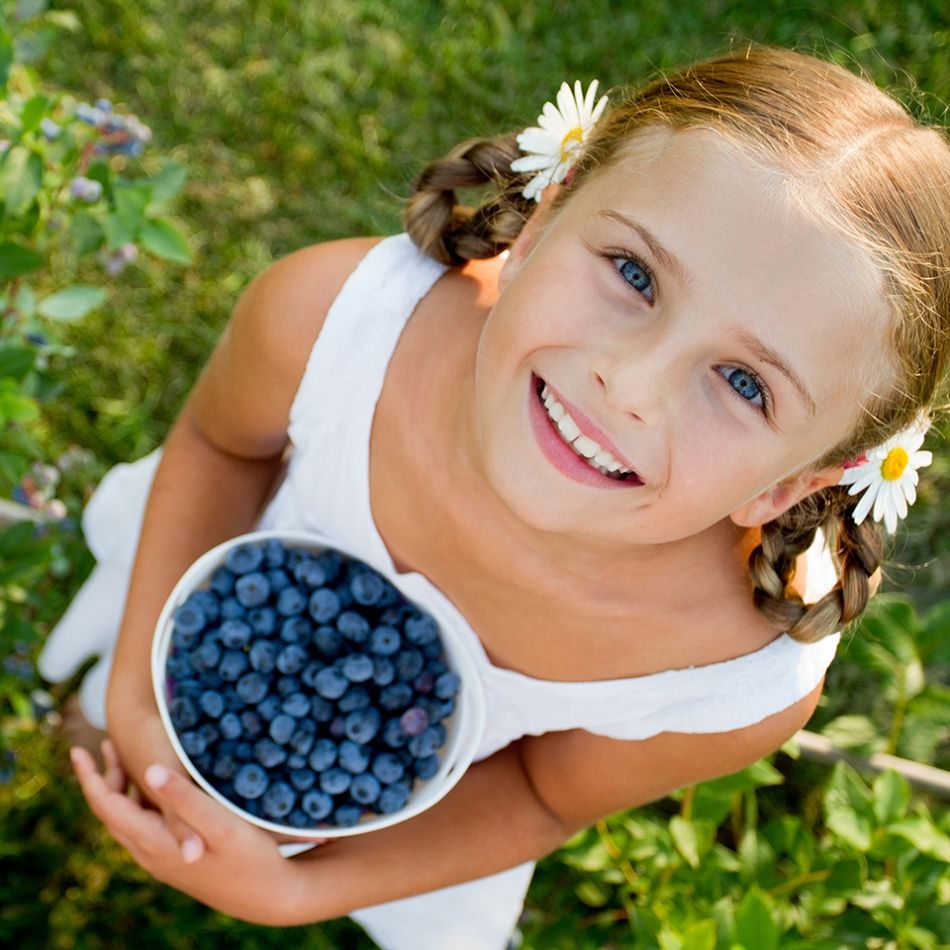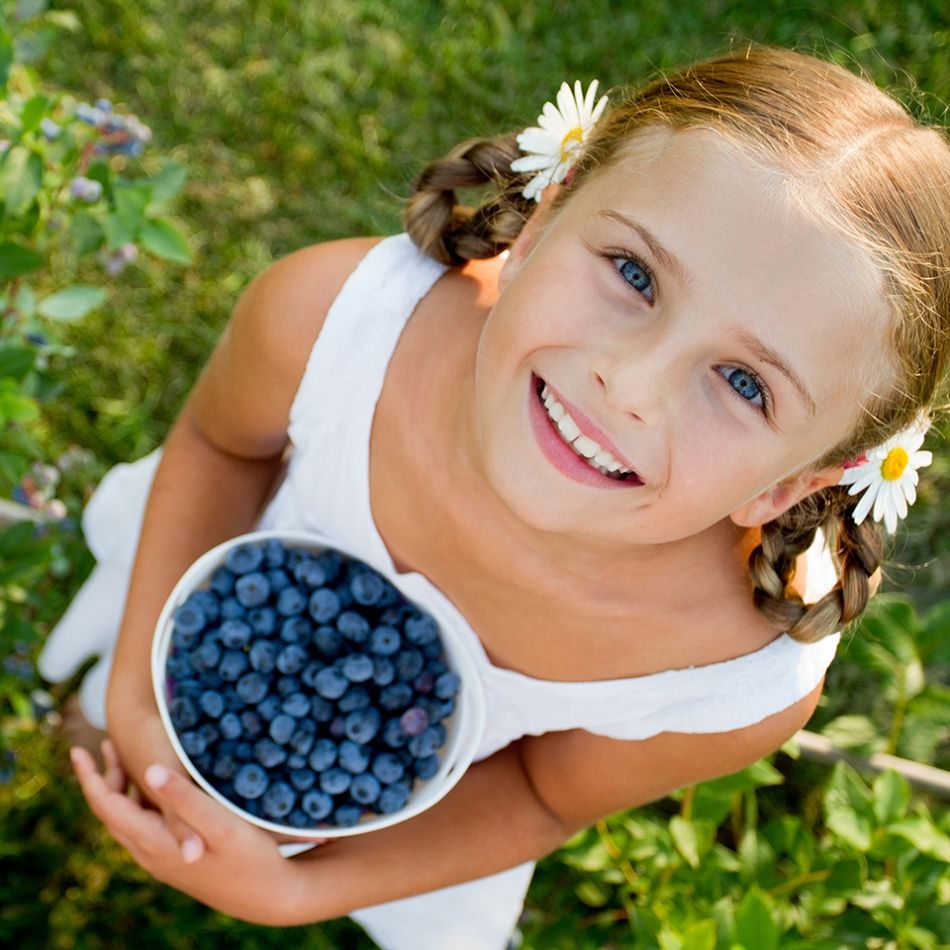 Our credo
natural dairy products
for a healthy living.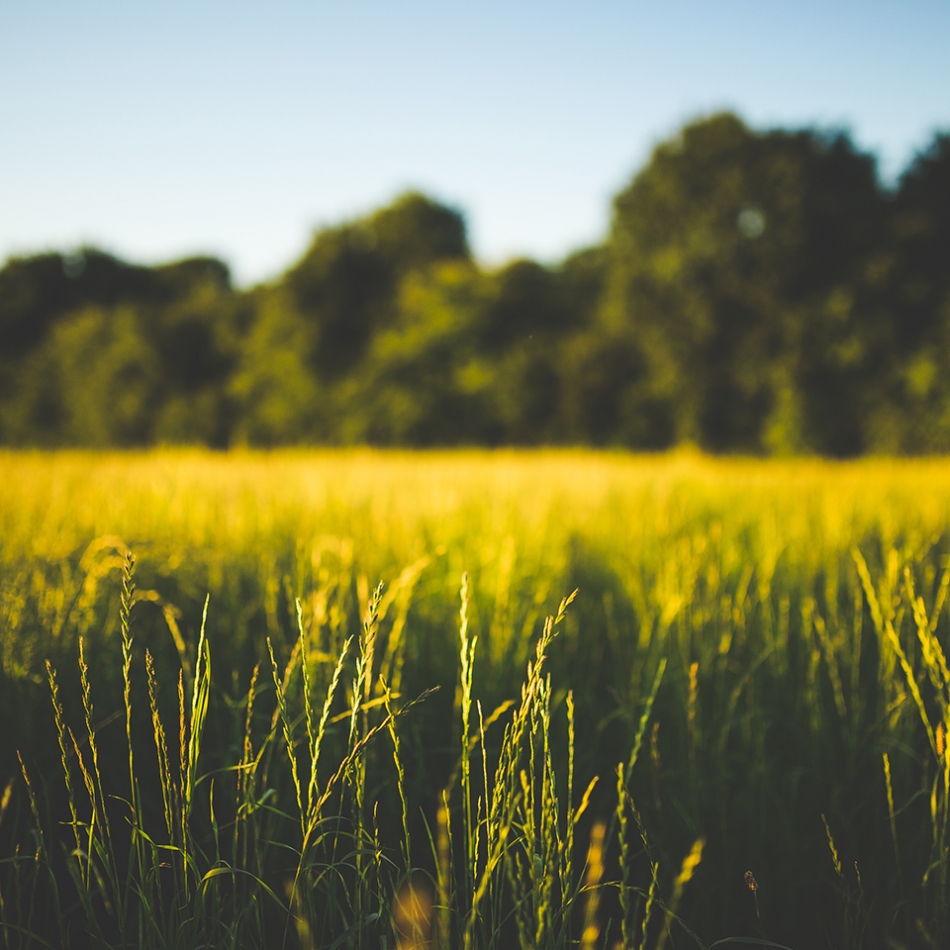 Our Products
are inspired by nature and
traditions but made with modern technologies.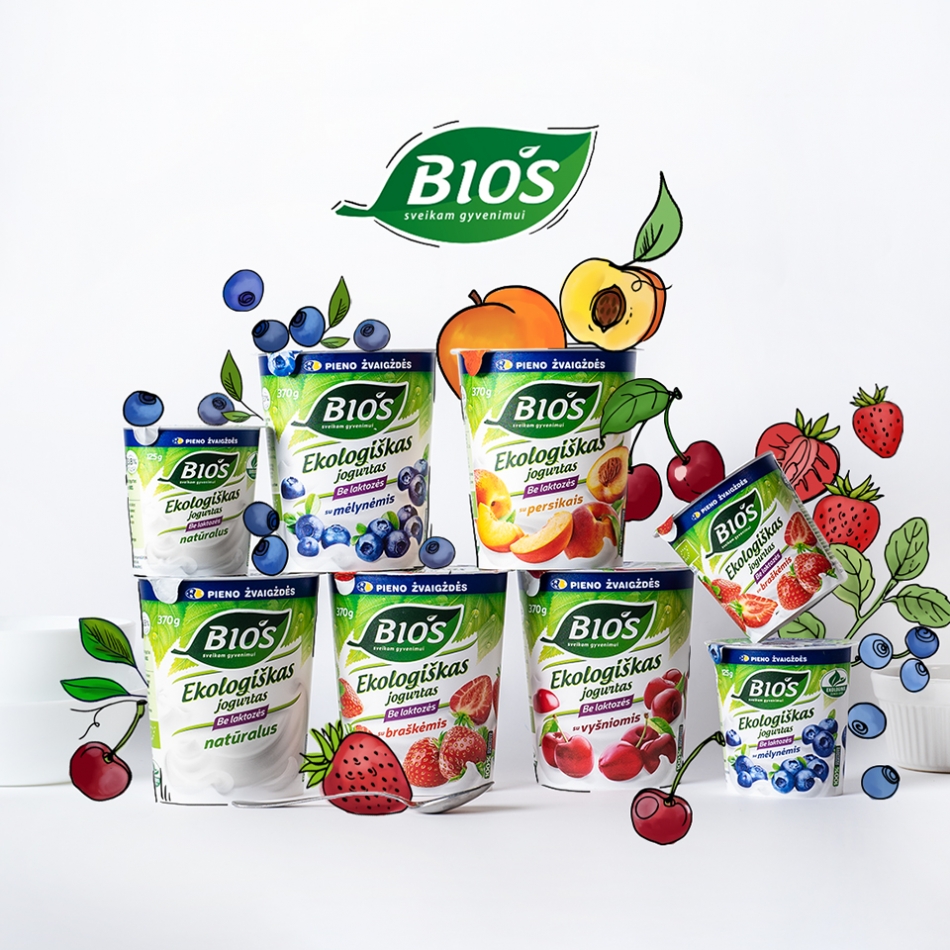 Our goal is
to anticipate the future needs of a modern user today.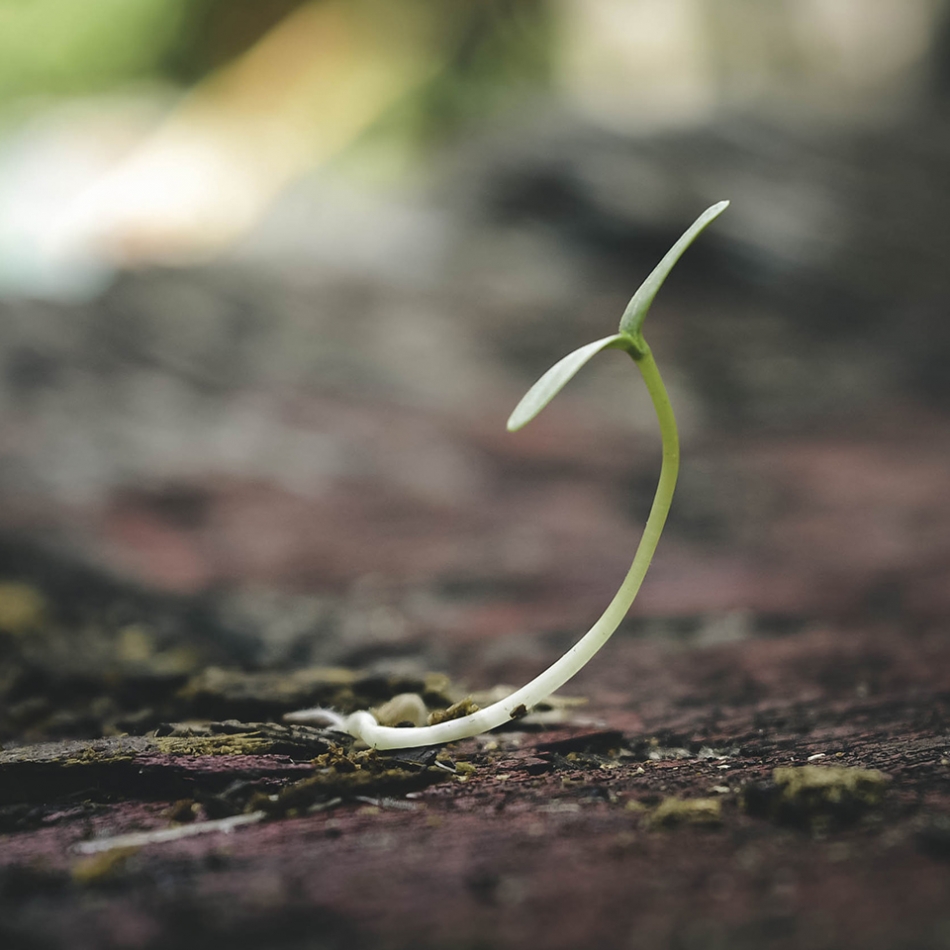 We preserve nature.
We use electricity from renewable energy sources.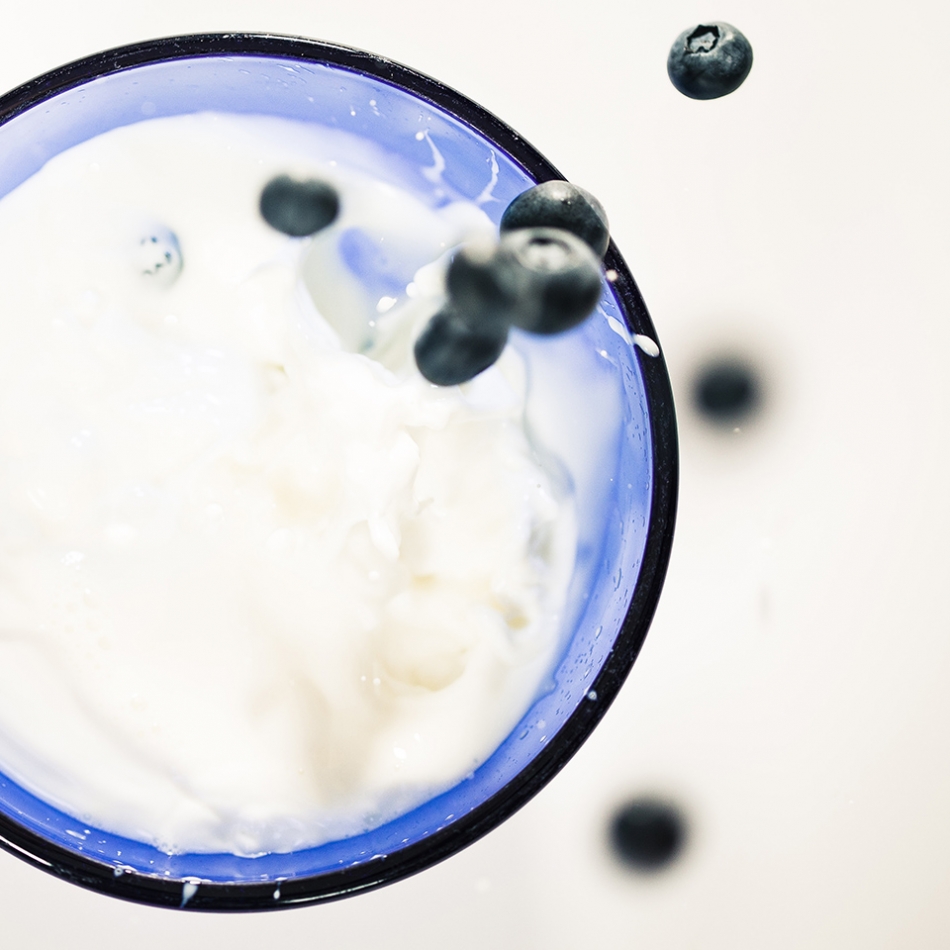 Lithuanian
raw milk collection per person is greater than recognized dairy giants such as Germany, France, Poland and UK.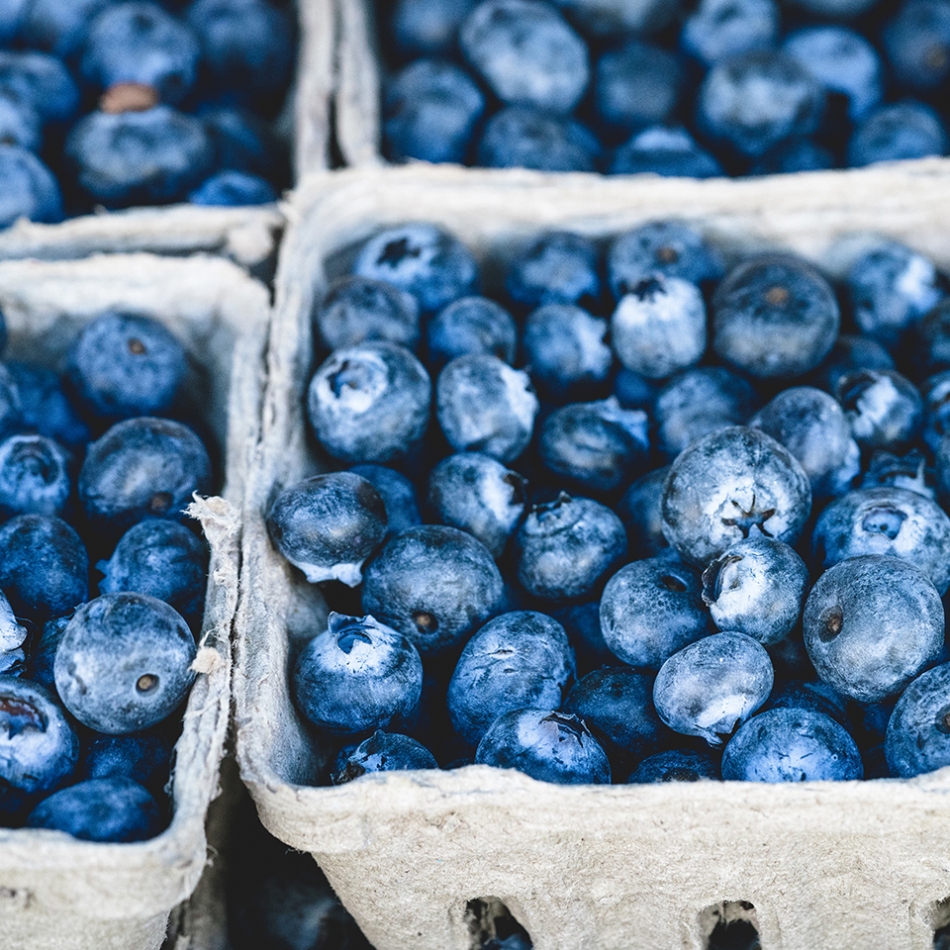 Quality
 is important to us, so we carefully select all the ingredients.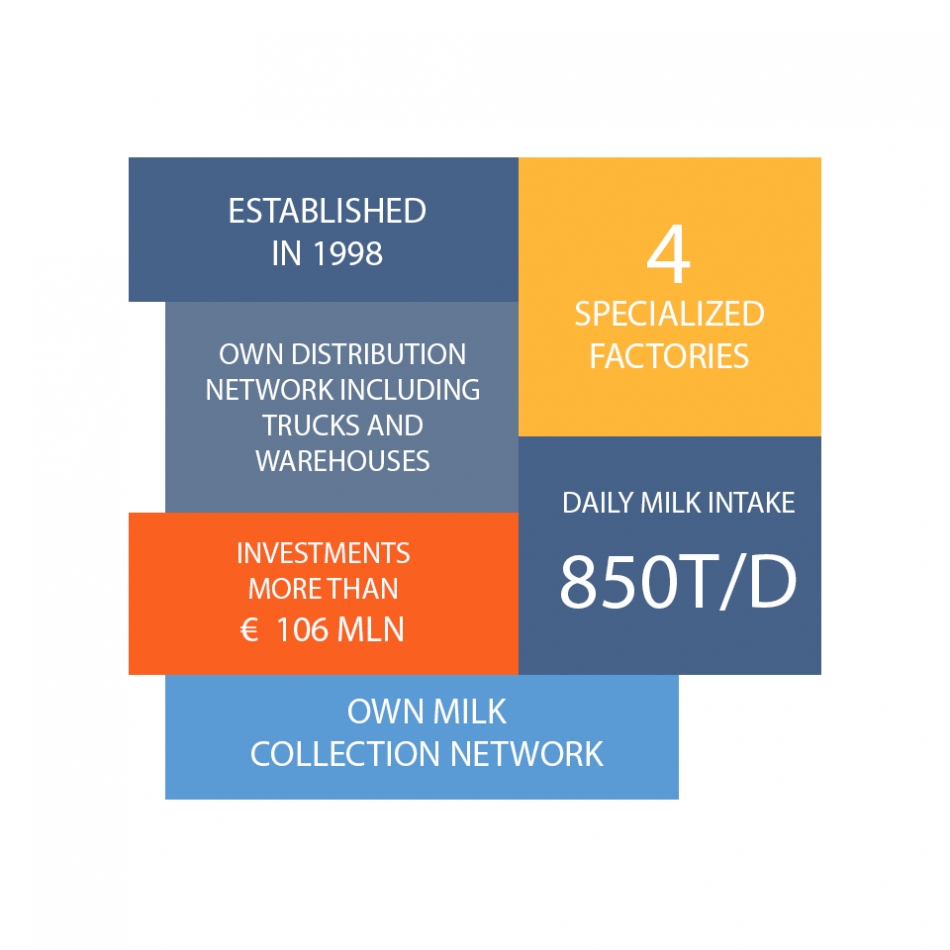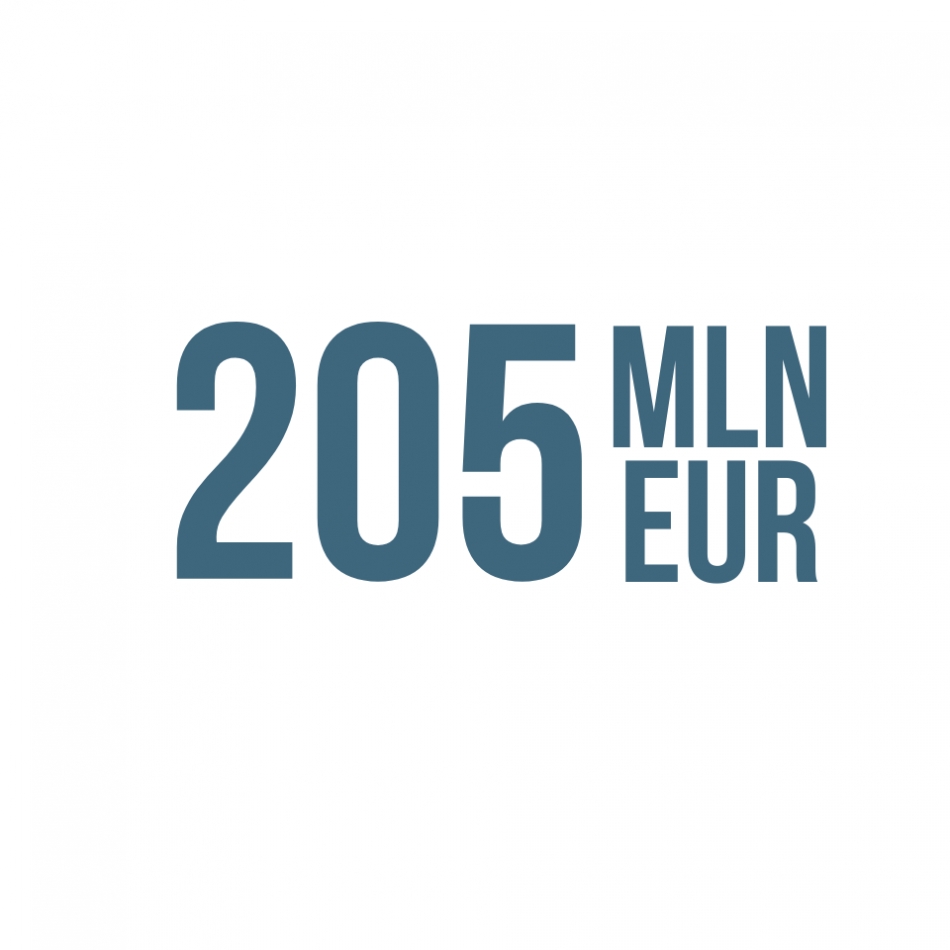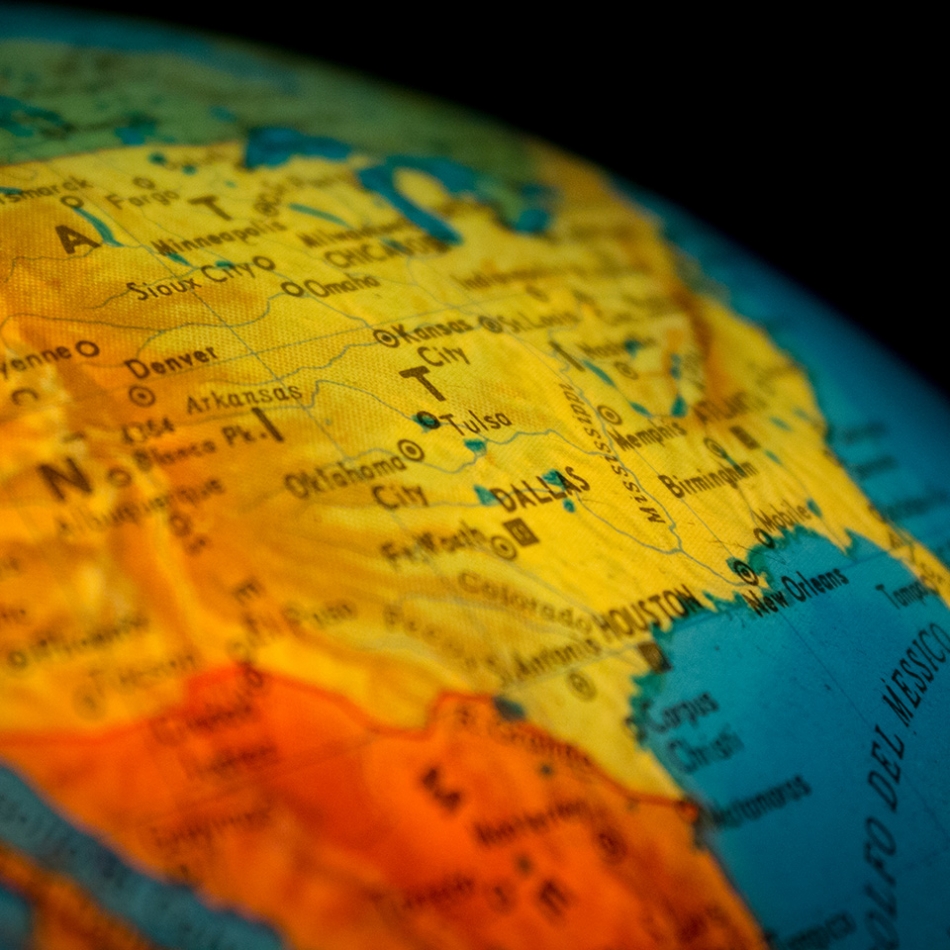 Buyers
from more than 40 countries love our products.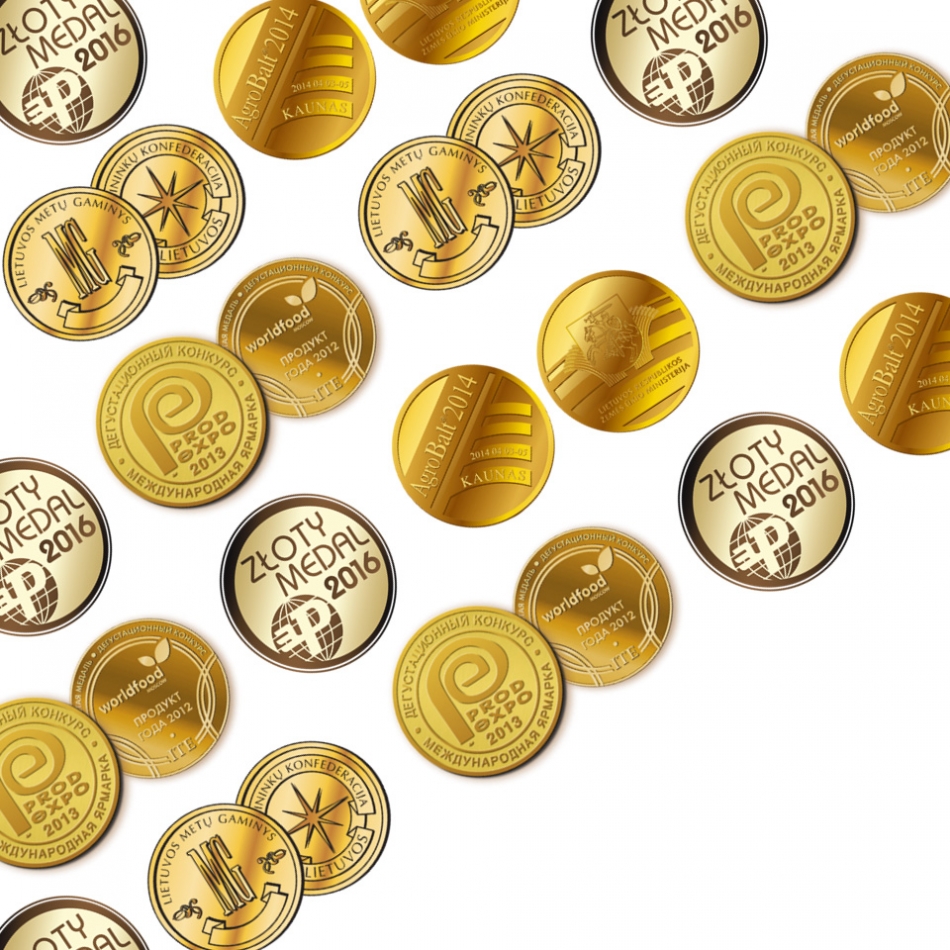 Rewarded
for high quality and high consumer ratings.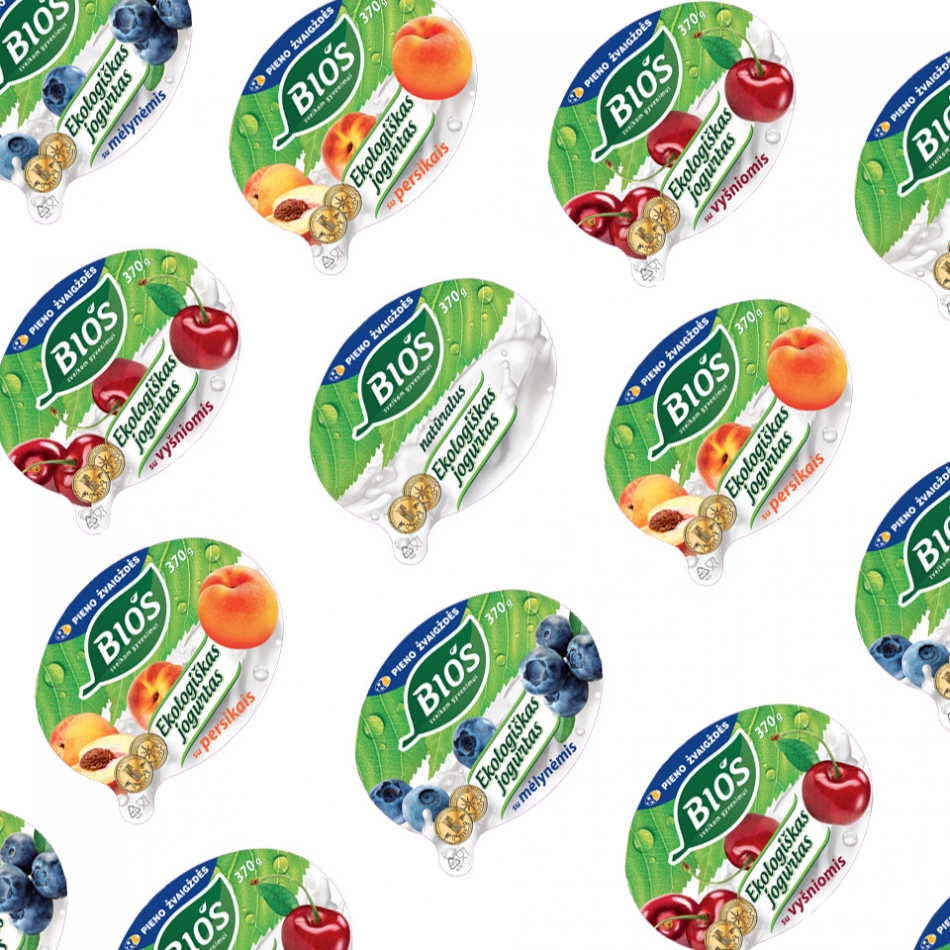 Products
meeting the needs of even the most demanding customers.