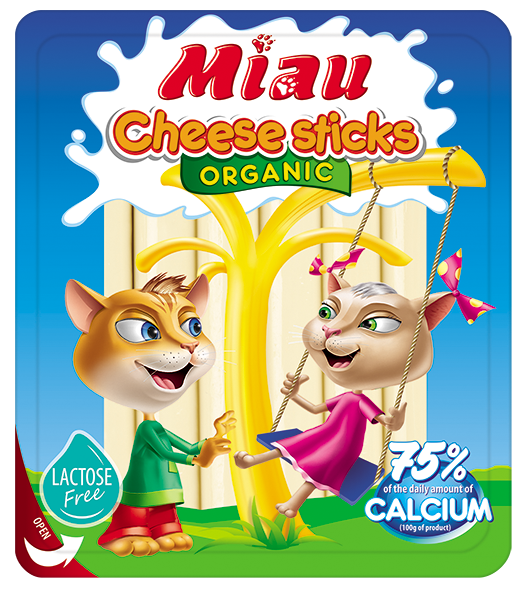 Cheese Sticks
Mozzarella

Ice cream

Flavored milk drinks

Iced coffee drinks
PRIVATE LABEL
We are excited to offer customers customized solutions that meet their specific needs and requirements in the market.
Our team of experienced professionals has been providing private label manufacturing services to businesses for more than 20 years. We have a proven track record of delivering high-quality products that meet the highest industry standards. Our private label management team takes high care of these three points:
Product Development: We work closely with you to develop your product and its recipe, including the selection of raw materials, packaging, labeling, and any other requirements you may have.
Production: Our state-of-the-art facilities and equipment ensure that your product is manufactured to the highest quality standards, with rigorous quality control measures in place.
Packaging and Labeling: Our team of experts will work with you to design and produce custom packaging and labels that meet your branding requirements.